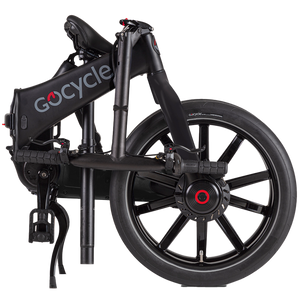 GOCYCLE G4
A new standard for lightweight design, innovation and performance. G4 delivers an award-winning combination of the ride comfort and dynamics of a full-size bike with all the versatility of a folding e-bike. The ultimate urban travel companion.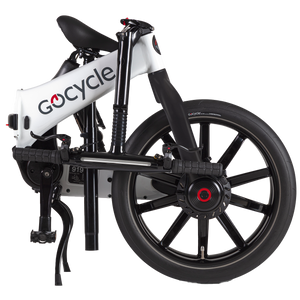 GOCYCLE G4i
The Gocycle G4i models feature updated versions of Gocycle's industry-leading rider-focused technologies. These include the brand's bespoke F1 inspired rider cockpit, predictive electronic gear shifting and patented automotive-inspired Daytime Running Light.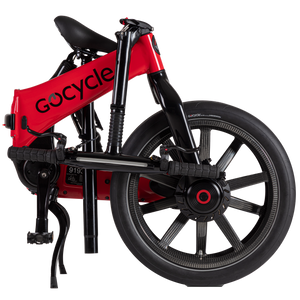 GOCYCLE G4i+
An exclusive edition, the Gocycle G4i+ with a lightweight carbon variant of Gocycle's world-speed record PitstopWheels®. The halo G4i+ offers the ultimate in urban e-bike performance and is available in bespoke Red and Gloss black editions in limited numbers.
2-year warranty
All Gocycle bikes come with a 2-year warranty, which includes 2 FREE services.At the beginning of 2023, Andre Gocycle became Baltics' only certified warranty service provider. Andre is a Gocycle Level 2 technician - he is trained and can perform all work related to Gocycle warranty and maintenance.